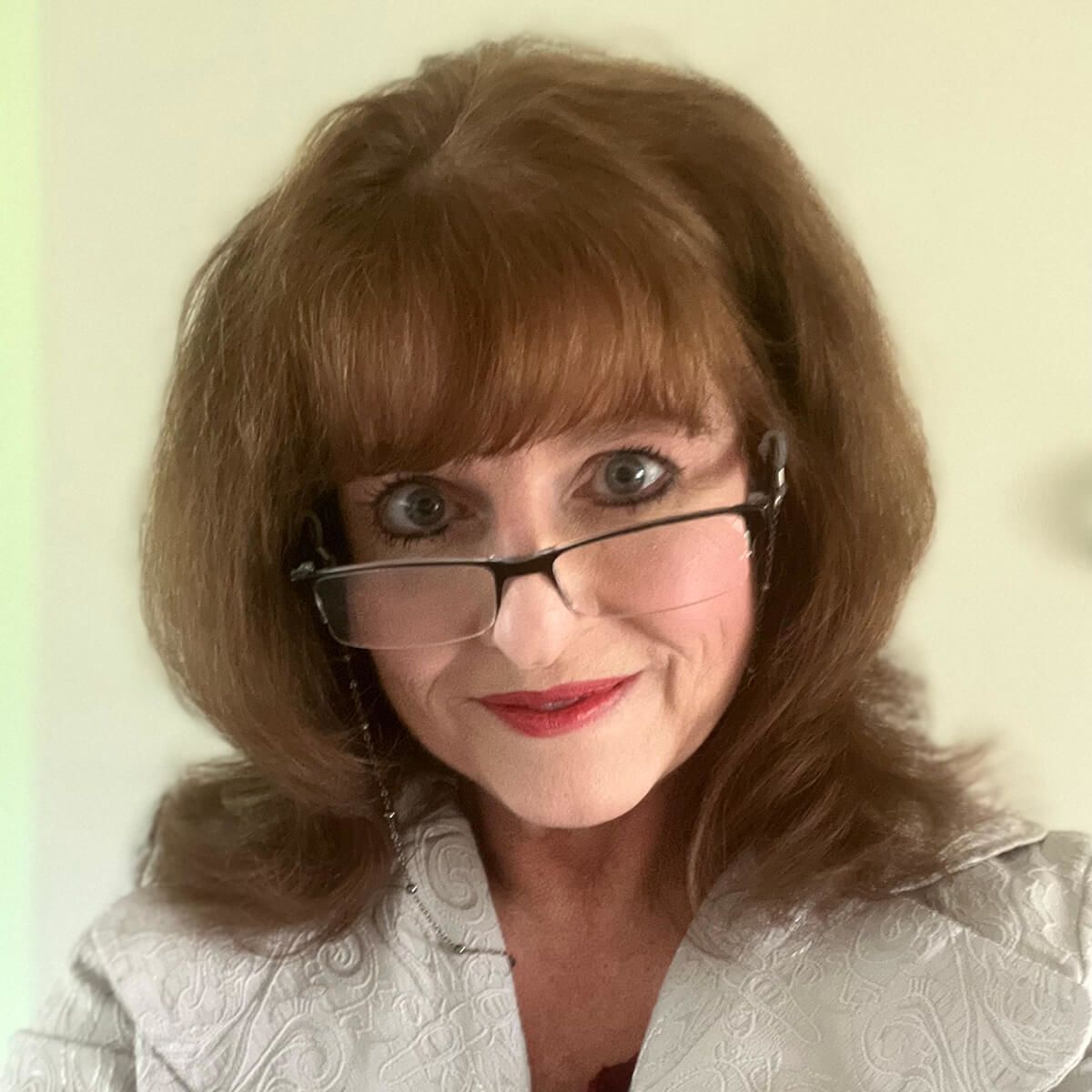 Jill Terry Law
Serving the Finger Lakes and Central New York Regions (including Cayuga, Seneca, Tompkins and Wayne counties), Jill Terry values fighting hard for families and individuals, applying 30 years of experience, knowledge, and achieving desired results for each client's case.
At Jill Terry Law, we believe that every person is entitled to compassionate, experienced, and thoughtful legal counsel. Ms. Terry gives each client the personal care they deserve, taking the time to really understand the individual needs and unique circumstances of each case. ​
Whatever your legal needs, Jill is well-versed in many areas of law and is here to assist you with your case. You can trust that she will do her best to get you the results that you deserve using her years of experience and commitment to her clients.
Please explore our areas of practice and contact us today or use the form at the bottom of the page for more information.