Jill Terry
Principal Lawyer & Owner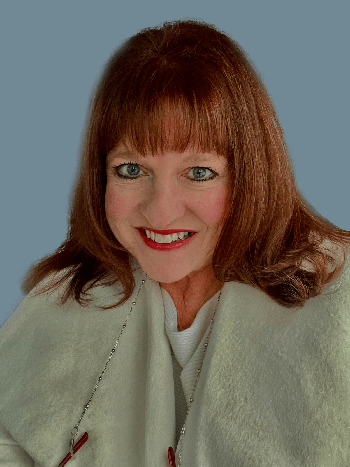 I have known I wanted to be an Attorney since entering High School. I have always liked solving problems, rarely give up until I do, I am a logical thinker, and I believe in justice. My quote under my picture in my yearbook was, "Happy are those who dream dreams and are ready to pay the price to make them come true". I worked hard and am a proud Alumnus of Syracuse University (BA '88) and Syracuse University College of Law (J.D. '91). I made my dreams come true.
My other dream was to be a mother. I was lucky enough to be able to stay home with my three children for 5 years after Law School, although I kept my foot in the door to continue to learn. These experiences led me to realize my passions – helping families in every way I can to navigate the often-scary process of Family Court, often upsetting process of dealing with Wills and related issues and experience the joy of helping someone buy or sell a home or do their closing for them. I'm compassionate with people and make sure that I not only have a great command of the facts but also the law so that my clients feel they are well taken care of.
My career began and continued as a government Attorney for the next 15 years where I had to know many different areas of law, with the primary part of my practice being Family Law. Thereafter, I opened my own law practice, and my business marketing would give me the incredible experience of representing people in 16 counties in the state and all over the country, with other states' Attorneys sponsoring me. I continued to gain a great deal of experience in Family Law, began drafting Will packages, so that people would feel their real and other important property would be in good hands should something happen to them, and I began doing Real Estate closings. I also have practiced many other areas of law but have narrowed my practice down to these areas. It's important to be able to do justice to my clients. I have now been a practicing Attorney for 27 years.
I understand the legal process can be scary. I'll provide you with the support and comfort you need every step of the way.
Bar Admissions
Education
J.D. - Syracuse University College of Law, 1991

B.A. - Syracuse University, 1988
Memberships
Member of the Cayuga County Bar Association

Recording Secretary, Chairperson of the Nominating Committee, on the Admission and Grievance Committee, and Real Estate Committee.